Favorite Links
Different Website Examples
For every purpose!
Communication, Business, Entertainment.
Businesses with a NITCH.
Expert Guidance from real people searching for the best the Internet has to offer in:
Business, Music, Travel, Maps, Jobs, Free Stuff, Books,
News, Marketing Strategy, Auctions, Airlines, Gifts, Weather, Movies, and more.
Put your ideas and quality products online!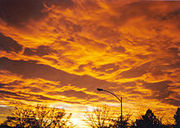 Search Engines
You know us as the Internet's original search engine.
A unique social hub on the Internet.
With over half a million sites, divided into more than 25,000 categories, Yahoo! is both browseable and searchable.
Have Fun!